Sunday, 13 April 2014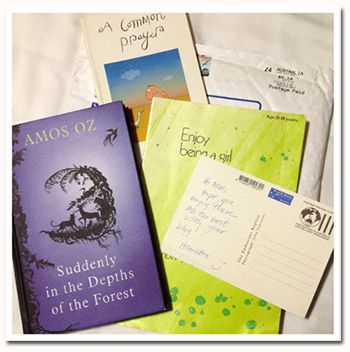 This is post is long due. One of the bloggers that I follow in Wordpress is in the process of cleaning up her bookshelves. She posted one book that looked interesting to me and I asked her if she can just give it to me and I can give it to my niece (since it's about a girl turning into a woman-- monthly period and all). She said yes.


I received the book. She even gave me two more books that look interesting. I've read them already.
 

Thanks, H.



No one has commented on this article.